Explore
Surfing on your doorstep, award winning beaches and a host of activities and places to do and visit TAP is the place for anyone wanting to get away from their daily life and have some adventure. We share our favourite places to surf, the best views, walks and local interests. We have partners with the North Yorkshire tourist board to be able to offer 10% of this and that etc
Our favourite spots…
Middlesbrough Institute of Modern Art, or mima, is a contemporary art gallery based in the centre of Middlesbrough, England. The gallery was formally launched on Sunday 27 January 2007. It is currently run in a partnership with Teesside University.
www.visitmima.com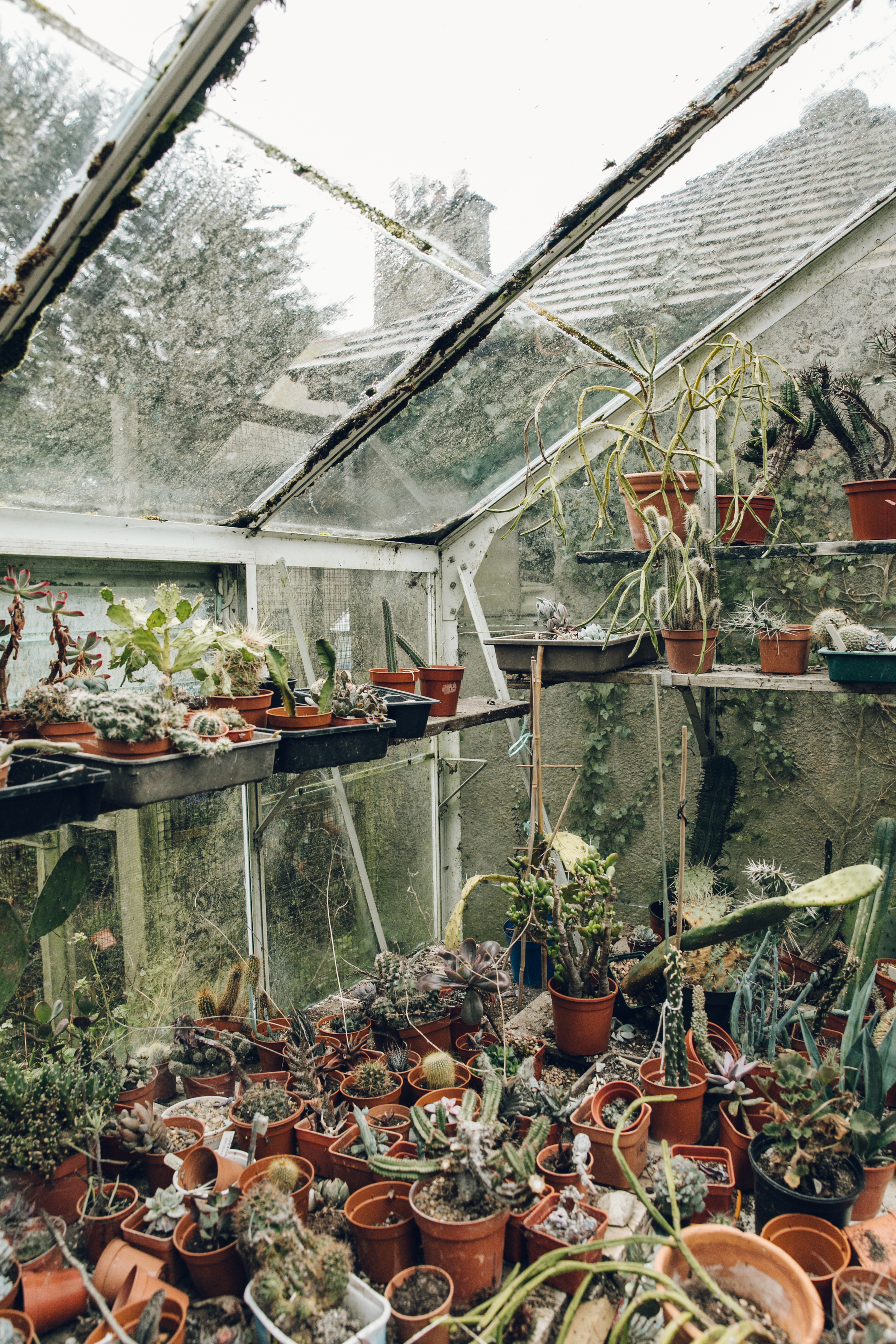 Cacti For Sale — Robin Hood's Bay
Richard's collection of glasshouses sits behind some hedging at the end of his drive and was a welcome cover from the rain when we visited. He told us that he started a long time ago by buying a single cacti for each of his 5 children and that "it grew from there" and now has a beautifully-wild display.